Handbuilding Summer Mini Series Drop In Class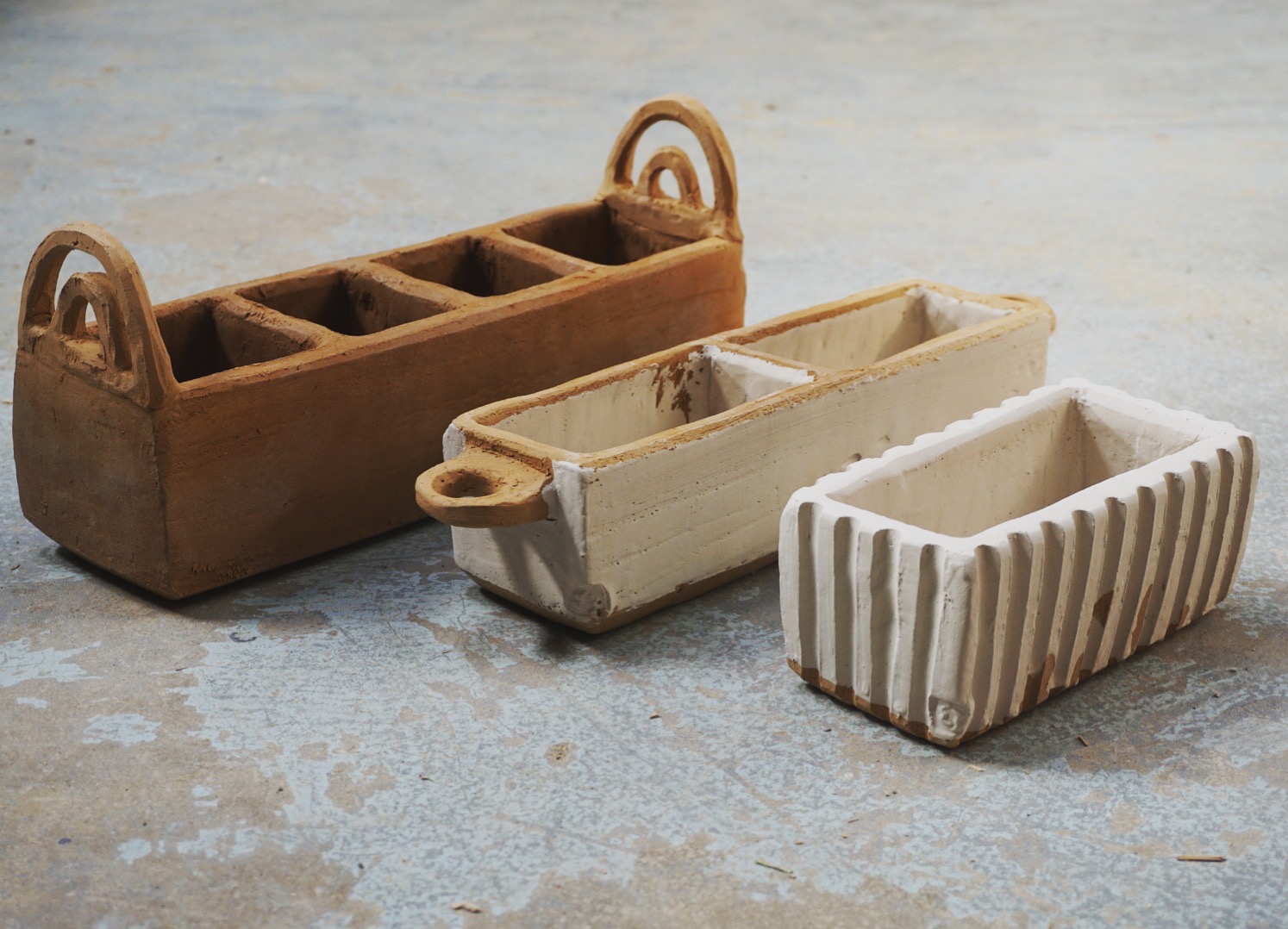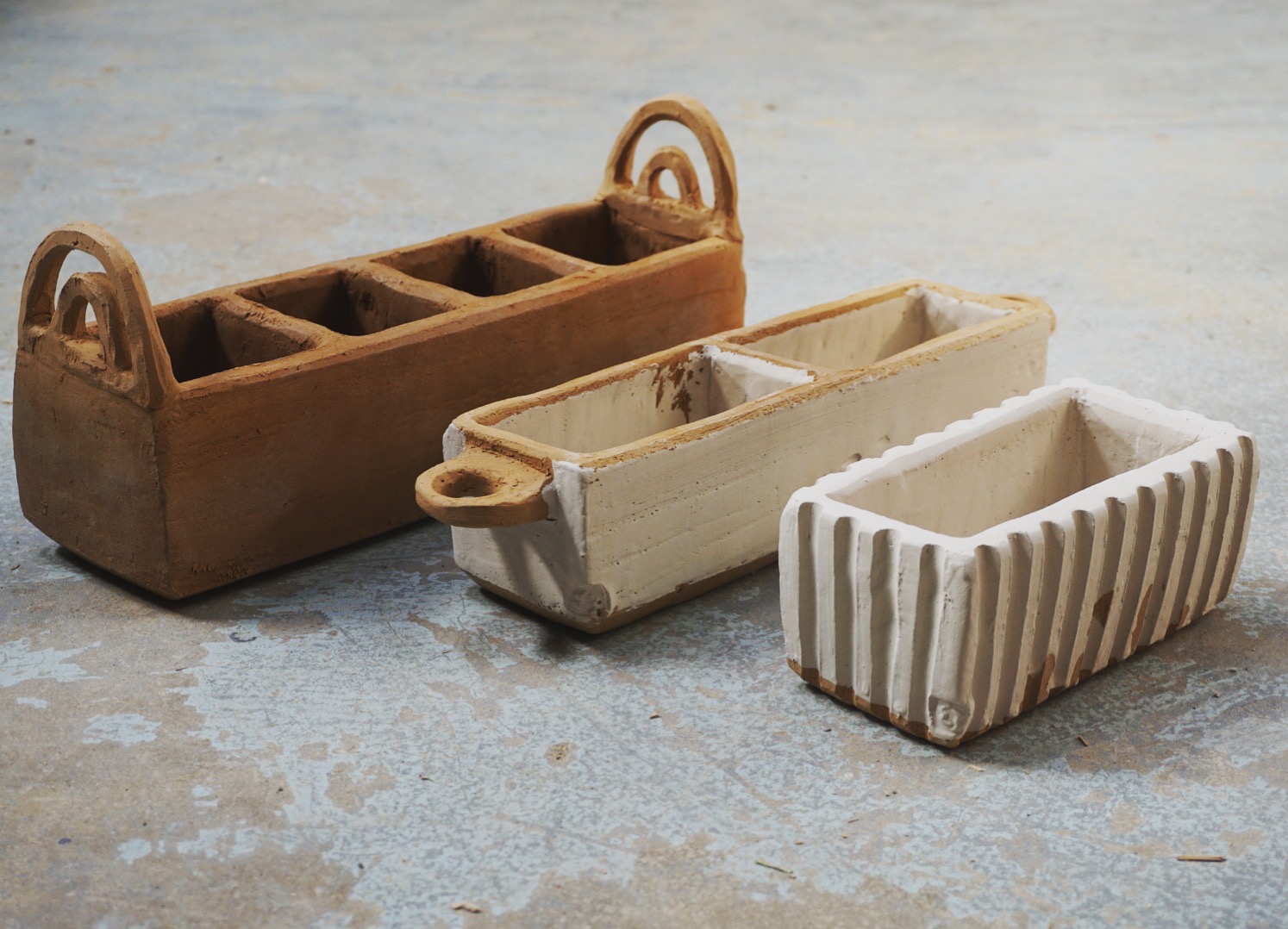 Handbuilding Summer Mini Series Drop In Class
Interested in making some fun, functional ceramics? Drop in for a class. The classes are part of a mini series on handbuilding. In the full series we will be covering a variety of hand building methods such as carving, pinching, slab and coil. Each class will be a new technique. The classes will take place in our working pottery studio in South East Asheville. Participants can expect a relaxed and collaborative environment with one on one instruction and support. Perfect for first time potters and suited for professionals looking to reconnect with their craft.
Participants will use a native North Carolina clay from the StarWorks Clay company. Participants will use the glazes formulated by Melissa Weiss. All pots will be high fired to cone 10 in a gas reduction kiln on site. We will make cups, bowls, plates, whistles, vases, etc. This is strictly a hand building class and participants can expect to get dirty and have fun. Workshop is limited to 12. Registration is for people 15 and older.
Cost of the workshop includes all materials for making the pots as well as glazing and firing fees. Light snacks, coffee, tea and sparkling water will be provided.
You will walk away with:
finished, functional work.
When: Workshop includes 1 class from the dates and times listed.
10am-12:30 PM Wednesdays; June 26, July 3, July 10, July 17, July 24, July 31
6pm-8:30 PM Wednesdays; June 26, July 3, July 10, July 17, July 24, July 31
Where: South Side Studios 3 Mulvaney street Asheville, NC 28803
South Side Studios is a working studio housing 20 + artists near the Swannanoa River in an industrial neighborhood. South Side Studios was founded in 2013 and continues to thrive in the creative culture of Asheville. Our workshops will be held in a designated classroom space within the studio. The studios are complete with tools, slab rollers, electric and gas kilns.
Cancellation policy: You will receive a refund before one month. After the refund deadline feel free to send a friend or loved one in your place.